My little blog has turned two today!  Happy Blogiversary to me!
I just want to say that I am so proud of what this blog has become:
a place to keep the stories of my ancestors alive
a place to find lost cousins and family
a place to share my knowledge with others
a place to share my ups, downs, biggest joys, and heart-break
a place to connect with friends
I love my blog.  My blog would be nothing without all of my readers and subscribers and commenters.  Thank you so much for giving this blog a sense of community.
Happy Blogiversary to Elyse's Genealogy Blog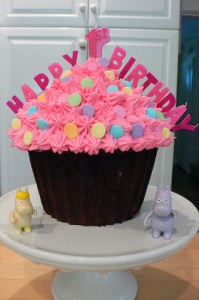 Photo above is from Flikr and is property of hfb.