Hello people of the genea-sphere!  It has been so long since we have chatted!  I have been the usual amount of busy teaching my first graders and have reached a new level of tired called end-of-the-year-teacher-tired.  Just as I am on the countdown until the end of the year, I am also on the countdown until Jamboree!
The Southern California Genealogy Society's Jamboree conference in Burbank, California is one of the best on the planet.  Awesome speakers, awesome people, and an all around awesome good time.  This year will be a little different for me as well; I won't be speaking or working the conference AT ALL.  That leaves even more time to chat it up with my favorite people, run around the exhibit hall, shove all sorts of knowledge into my brain, and fan-girl like crazy over the fact that I will be seeing Dr. Tom Jones.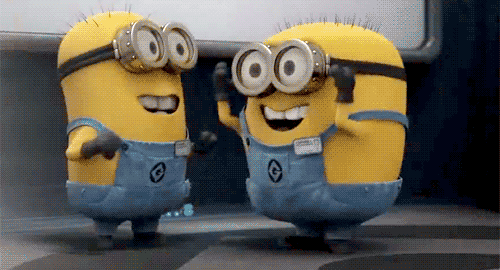 Dr. Tom Jones is the co-editor of the NGS Quarterly and the author of Mastering the Genealogical Proof Standard.  In other words: He is a genealogy super star to the max.
Let us all pray that I don't end up looking like a babbling, giggling idiot in his presence.  Cause that is entirely a possibility.
Anyway…. I've already downloaded the app and planned out some of the classes I really want to attend.  There is so much awesomeness going on that it is hard to narrow down the list of classes I want to attend, things I want to do, and people I want to meet.
So I'm curious – are you going to Jamboree?  Cause I wanna meet you!